Hey there and thank you for your interest in Oyster & King. Since 2016, we've been supplying top-notch mushrooms to Vancouver's lower mainland from the Bloom Family Farm.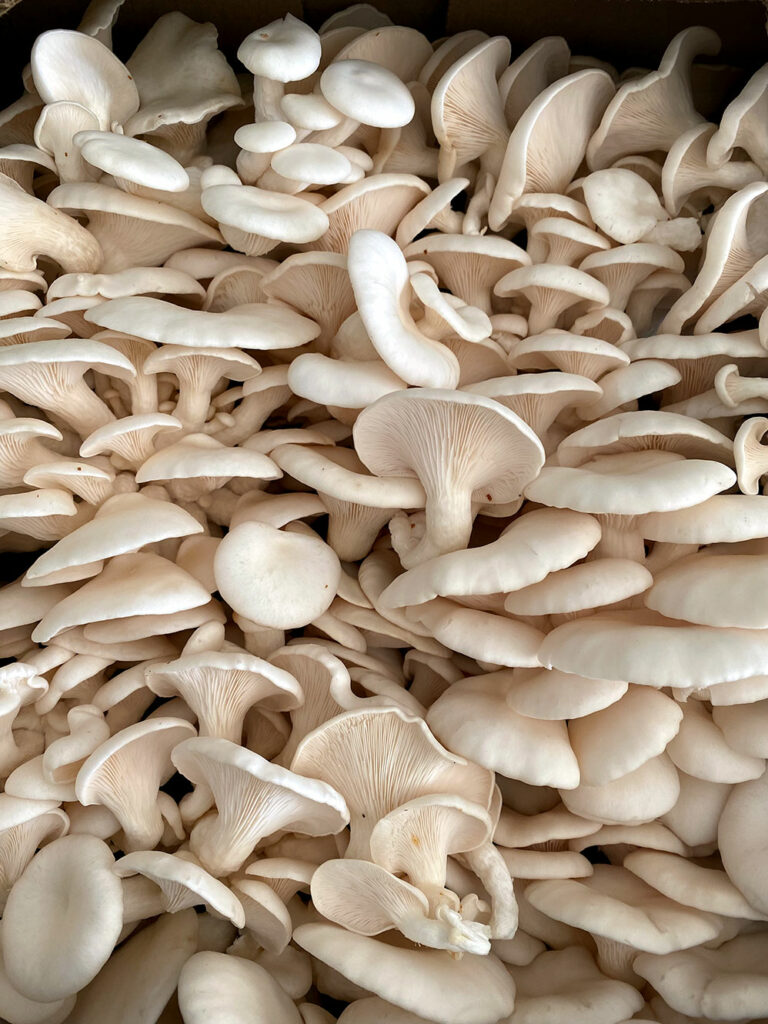 Our Dedicated team

We are a core team of first and second generation immigrant farmers, lifelong traders and pickers of mushrooms dedicating our lives to growing and bringing you the best. Our goal is to provide competitive value and service and to grow with our local community.
From a little farm to Vancouver's finest mushroom supplier

It all started 25 years ago as a local family farm in Cloverdale, B.C., with a big passion for specialty mushrooms. Through a lot of hard work and dedication, we've grown from those roots to become the direct farm-to-restaurant supplier we are today.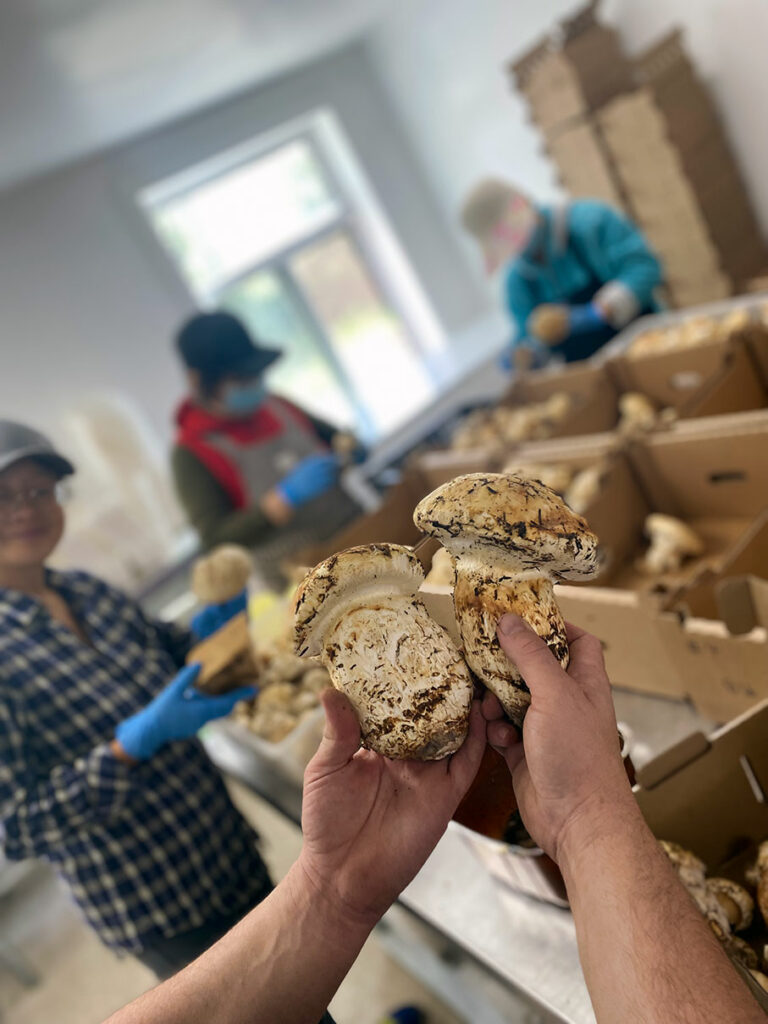 It's all about you!
 
For us, it's all about you – our customer. We work hard to make sure you get great service and even better mushrooms. We believe in offering real value and bond strong relationships with our local community.
The best mushrooms in Vancouver

We're committed to growing and delivering the best mushrooms from White and Blue Oysters to Chestnut Mushrooms, Lion's Mane, King Oysters and much more.